As the convenience of the plastic card grows, hard cash is less appealing to consumers worldwide. Findings from the 2015 Diary of Consumer Payment Choice show that only 26% of consumers prefer cash payment. Depositing money at banks is more secure and helps people conveniently access it anywhere, anytime.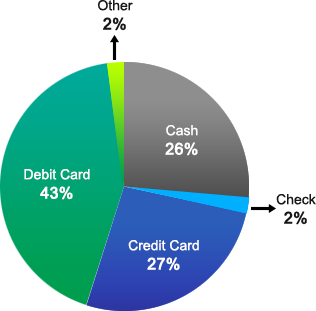 People in developing countries generally avoid banking services due to difficulties faced while opening an account. This has given rise to the use of mobile wallets. They are easy to use and convenient and do not require much complex paperwork. Companies like Telenor have promoted Easypaisa to bring microfinance banking to the locals. Telenor has also launched Sim Card Dispensing Kiosks installed in public areas allowing their customers to access their mobile wallets easily.
Branch Replacement
A Fiserv study found that mobile banking consumers have, on average, 2.3 banking products compared to only 1.3 products for branch-only consumers. The increasing trend in mobile transactions has proven that the banking industry believes it to be the future common practice.
ATM booths are not only equipped with cash withdrawal features but also cash acceptor and cheque deposits. Would it be wrong to say that banking service automation will perhaps replace conventional branches altogether?
"The number of branches in the U.S. shrank by more than 1,700 in the 12 months ended in June 2017, the biggest decline on record ..." — The Wall Street Journal.
Kiosks are rapidly seen to replace the conventional brick and mortar branches, as they reduce the operational cost and increase customer reach points.
'The use of kiosk is on the rise throughout all retail segments and is expected to hit $12.8 billion in 2024" –
Kiosk marketplace
Future of plastic card
As per research by ATM Marketplace in 2015, skimming is the most significant cause of ATM losses globally, where the data on the magnetic stripe of the card is stolen at the ATM or retail terminal. Experts have reported that losses associated with skimming are around $1 billion globally, causing 98% of all ATM frauds to be linked with skimming, followed by lost, stolen and counterfeit cards. According to card fraud research compiled by NASDAQ, more than 31.8 consumers had their cards compromised in 2014.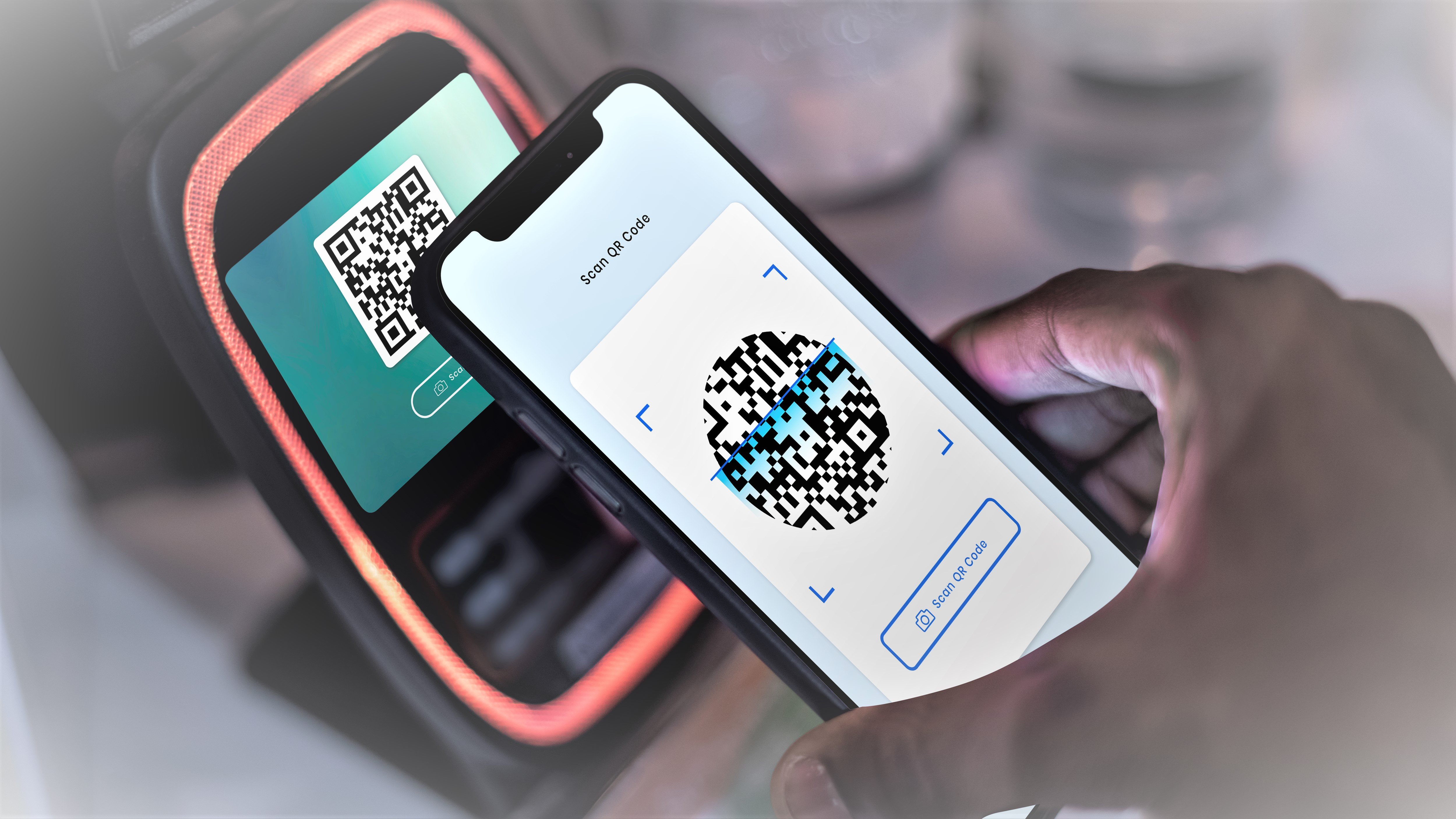 Increasing biometrics acts as a more secure way for customers to access bank accounts. It eliminates security threats on plastic cards, but it also allows the bank to reduce the cost associated with issuing and replacing cards while providing more convenience to consumers.
Mobile transactions
With the number of mobile users expected to pass the 5 billion mark in 2019, mobile transactions are also rising. Another way to access the account is through a mobile phone. Fill out the KYCs on the mobile application, approach the machine and scan an encrypted QR code. The device extracts the data from the URL behind the code and skips the entire KYC process.

Cash Digitization Kiosk
The Cash-in Kiosk reduces the need for a physical branch and allows for a genuinely cardless experience, bridging the online and physical worlds. Bank Alfalah has provided a unique solution with Cash-in kiosks placed in public areas. Whether small business owners with their cash earnings for the day or employees getting paid in cash, anyone can deposit some money directly to their bank accounts or mobile wallets through these machines or even pay their utility bills.