67% of millennials and 90% of Gen Z are willing to turn to big tech and nonbanks for tech and faster banking services.
Even the name of traditional branch banking horrifies the younger generation. Not only do they avoid the banking experience but nearly 50% of them prefer a fintech firm over banks for major financial decisions.
In the U.S, the core focus of the banking sector is to take on board the majority of millennials. Being the target market for the vast majority of firms, the financial institutions show great imagination to attract specifically Gen-Z and millennials into their branches for commercial purposes.
Why Branch Transformation is Crucial for Banks?
Losing youngsters is a major loss for banks. A bank must realize the pain points of a visitor, and make the experience more interactive and less complicated. Almost 63% of financial institutions have designed and embraced future branch models to handle current banking challenges.
Digital transformation technologies like self-service solutions, transform the branches into smarter ones. This will not only elevate the millennial customers' experience, but will subsequently reduce bank branch sizes, and operating costs.
For a bank to survive in today's advanced era, it must design its services around consumers' experiences. Integration of modern technology in bank branch services is required to ease the visitor journey.
Tips to Improve Customer Experience of Millennials at Banks
In recent times, the majority of millennials shifted to mobile banking. But the branch is significant for banks to develop customer relations. Also, it enables banks to maintain a central distribution network for customers.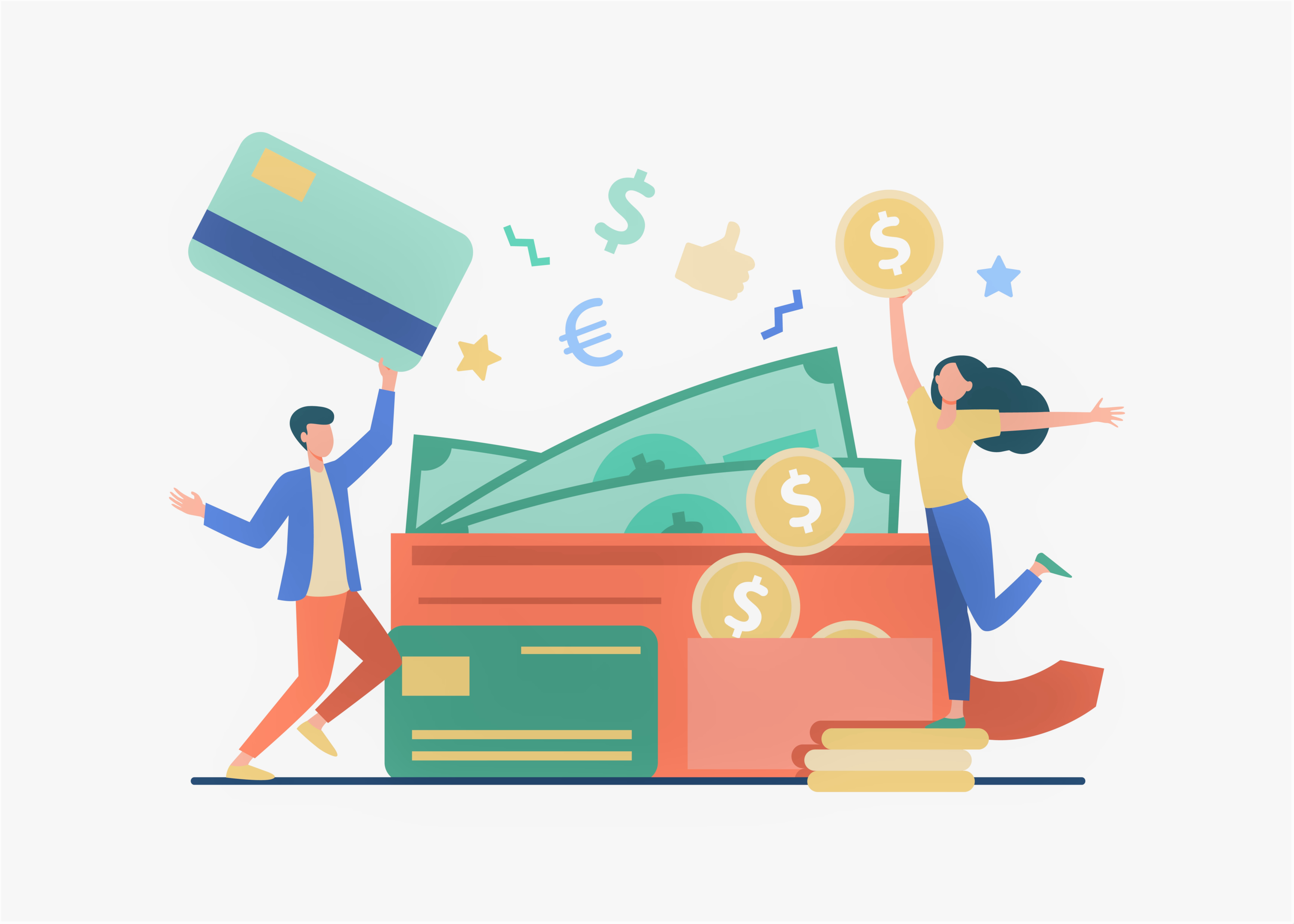 Let's discuss some initiatives banks can take to attract millennials and ease their bank branches' experience:
1. Perform Convenient Transactions with Cash Deposit Machine
We can all relate to the struggle of the cash deposit and the hours needed to get it done. Because of the tiring and exhausting customer experience, bank branches adopted the latest innovative technology to simplify the customer experience and reduce the hassle for bank staff as well.
For visitors to avoid long queues at banks, cash deposit ATMs or Cash Deposit machines are placed. It allows the visitors to experience a self-service solution for a long-lost problem. Adding to it, the solution is not only suitable for individuals but companies and businesses value money more than anyone else. They focus more on digital currencies as cash is vulnerable to lose and theft for both.
The merger of self-service and in-branch digital transformation eliminated the tedious task of cash deposits. Cash Deposit Machine (CDM) accepts deposits in bulk, reduces time spent queueing, and enhances the deliverability of services offered. The main purpose of the process is to simplify the cash handling process
2. The Human Side of Digital
The boom in digital channels among Gen Z and Millennials has prevailed in the leading financial institution i.e. banking industry as well. Several users prefer online banking to quickly perform tasks that may take a significant amount of time in a branch.
One of the evident parts of digital branch transformation is that it minimizes the human interaction with branch visitors. A lot of banks mistake the digital branches for lesser bank staff or minimal customer experience with a human face.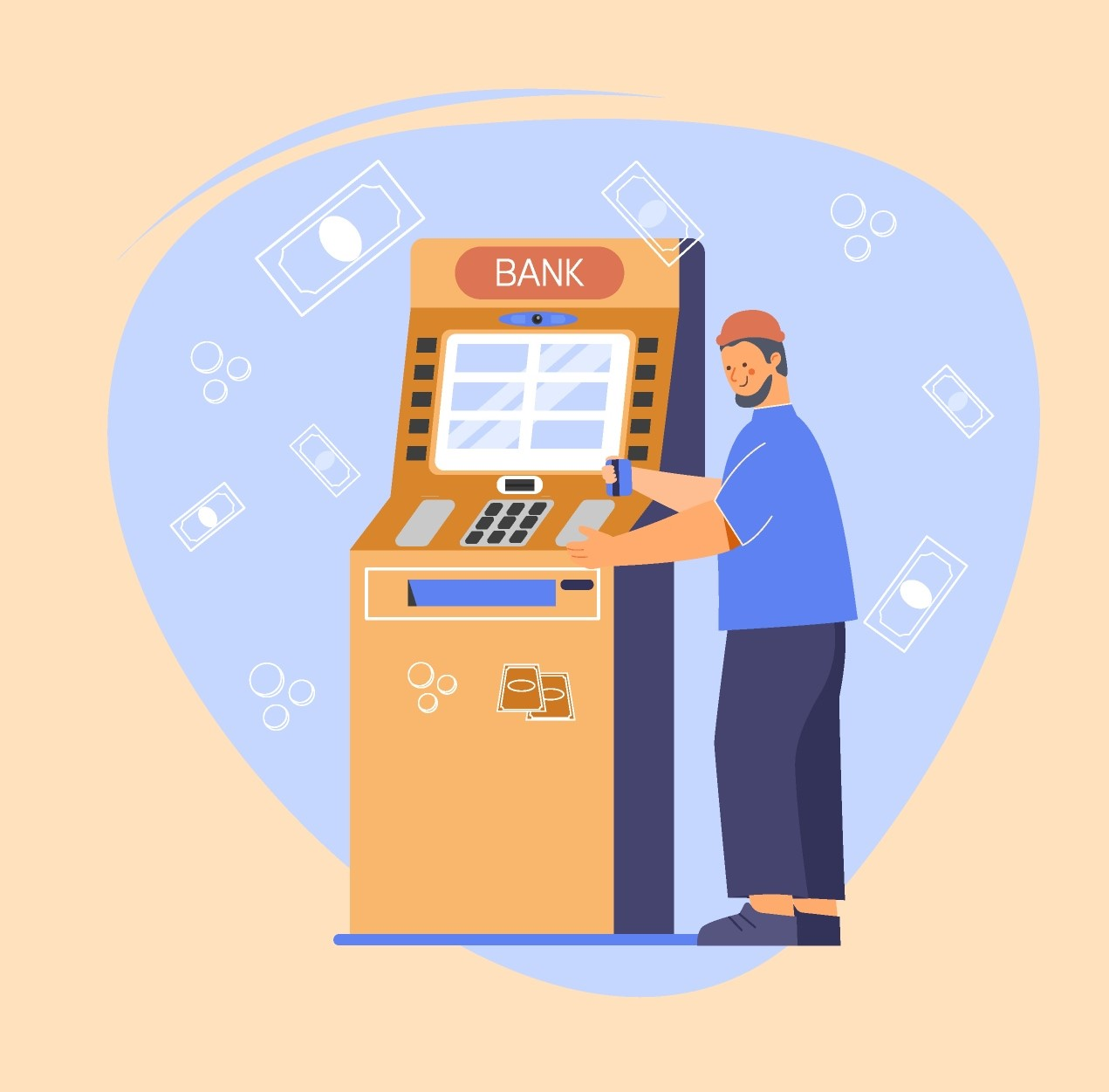 Wonder why we emphasize so much human interaction even after the successful use of self-service inventions at different financial institutions?
It is because 88 percent of consumers rank trust as a significant component when making a purchase decision from any specific brand. It is highly difficult to build trust with a digital brand only. Businesses must invest in employees as they are their best assets when it comes to trust-building.
3. Get Money with Cardless Withdrawals
Mobile phones are the most used device when we speak of performing bank-related activities. This is mostly the case with young customers between the ages of 18 to 34.
Wells Fargo worked on smartphones and introduced the Wells Fargo mobile application. The mobile application is designed to alleviate the money withdrawal process from ATMs. The user receives a single-use code and types it into the ATM to withdraw the amount they want.
Wells Fargo's placed 13000 ATMs across the US and further plans to add NFC as a cardless withdrawal tool in the near future. With such technological innovations and digital transformations by banks, millennials tend to take interest in branch banking and builds a relationship with their bank.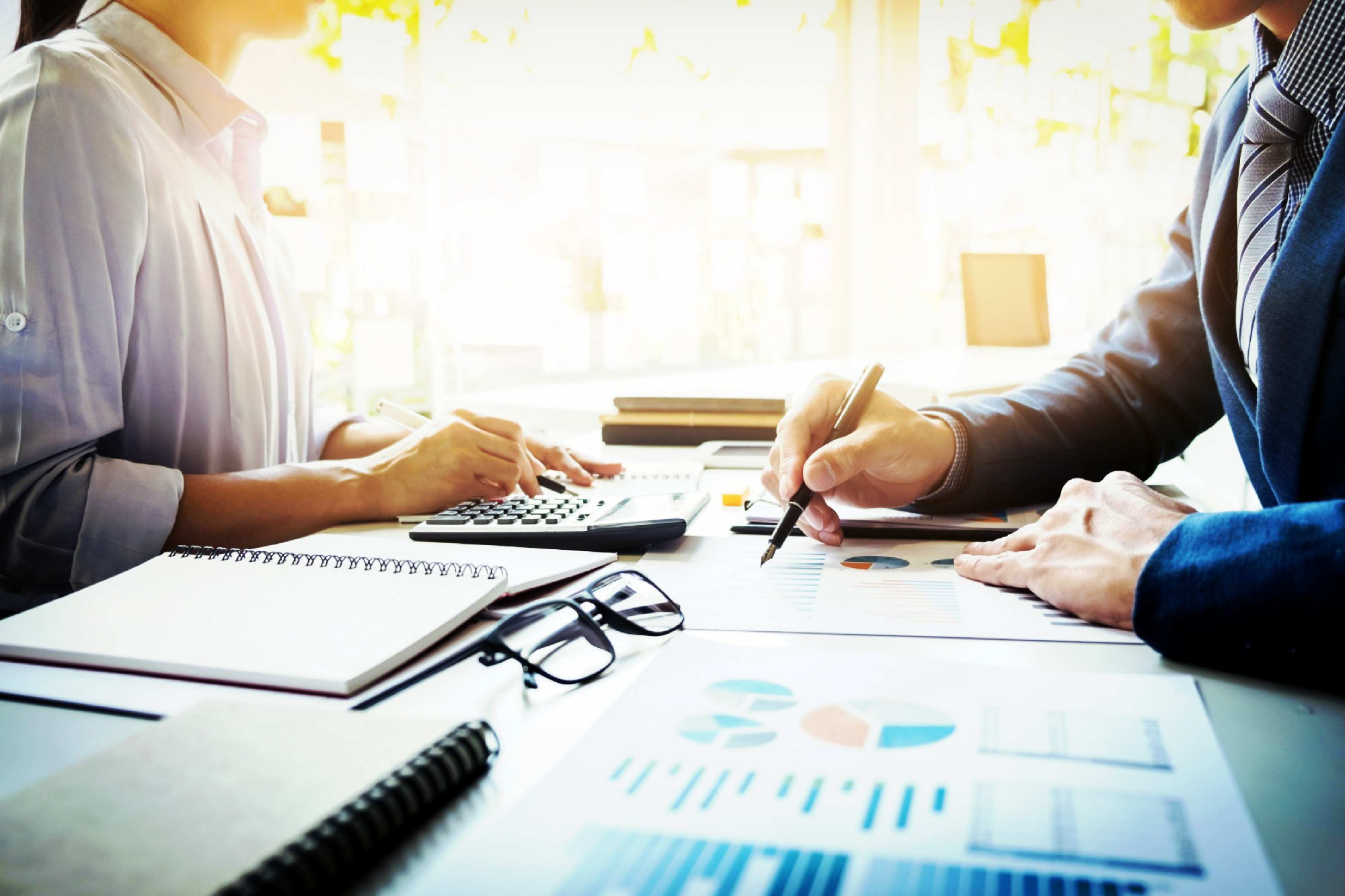 Any bank that offers choice, convenience, and customization is going to be the number 1 selection for the users. It must evolve the banking services to meet the fast-changing market dynamics.
4. Ticketless WhatsApp Queuing System
One of the most frustrating elements a bank visitor has to deal with is the waiting time and long line. That makes a simple and small task tiring for everyone. As the majority of banks are always crowded, switching a bank does not add any benefit.
That's when a bank's management should invest in operational efficiency to avoid a bad customer experience. A ticketless WhatsApp queuing system is a solution to optimize customer journeys, reduce wait times, and control crowds efficiently.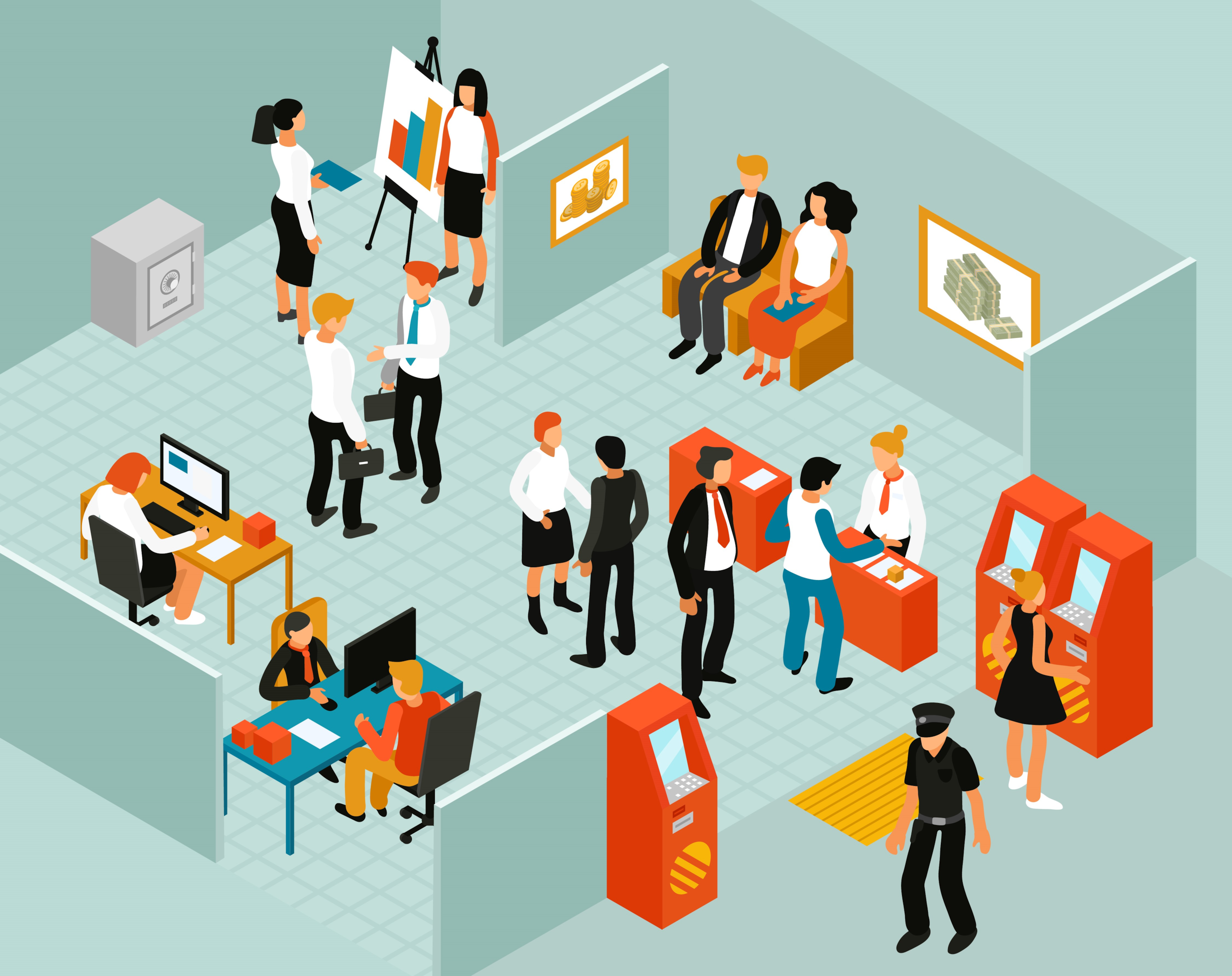 With the uniquely tailored self-service kiosk, you may easily generate a ticket, take a number, and peacefully know about their number and save time wasted in queues. Also, it is an eco-Friendly and has low power consumption Low maintenance cost due to fewer parts to replace
Design the Best Banking Journey for Customers
Digital branch transformation evolves the banking relationship for not only the millennials but for every individual associated with a bank. It offers substantial benefits to the bank staff, old bank users, new account openers, and investors adding convenience to their financial decision makings.
Aside from the 4 leading banking evolutions, the digital transformation of banks has already gained the attention of thousands of young banking customers out there.
Conclusion
Smart leaders in the banking industry understand that the key to getting past the argument is seeing past the argument, creating a personalized experience, digital transformation, and integrating human access into those digital experiences.
Learn more about how to easily transform the banking experience with Wavetec's advanced and innovative self-service and customer experience solutions