In this blog, we will talk about how organizations can take benefit from online appointment and scheduling systems and manage walk-in customers with queuing solutions.
Organizations refrain from walk-in appointments to effectively manage customer flow. But to put a customer on wait is a risky business in itself. A single bad customer experience can turn down a loyal customer. PwC research states that 32% of customers will not show up to their favorite brand again if they encounter a single bad customer experience.
No business likes to lose its customers for nothing. Although most organizations have shifted towards appointment scheduling, you can't totally rule out the fact that some walk-in customers would still visit the branch anytime.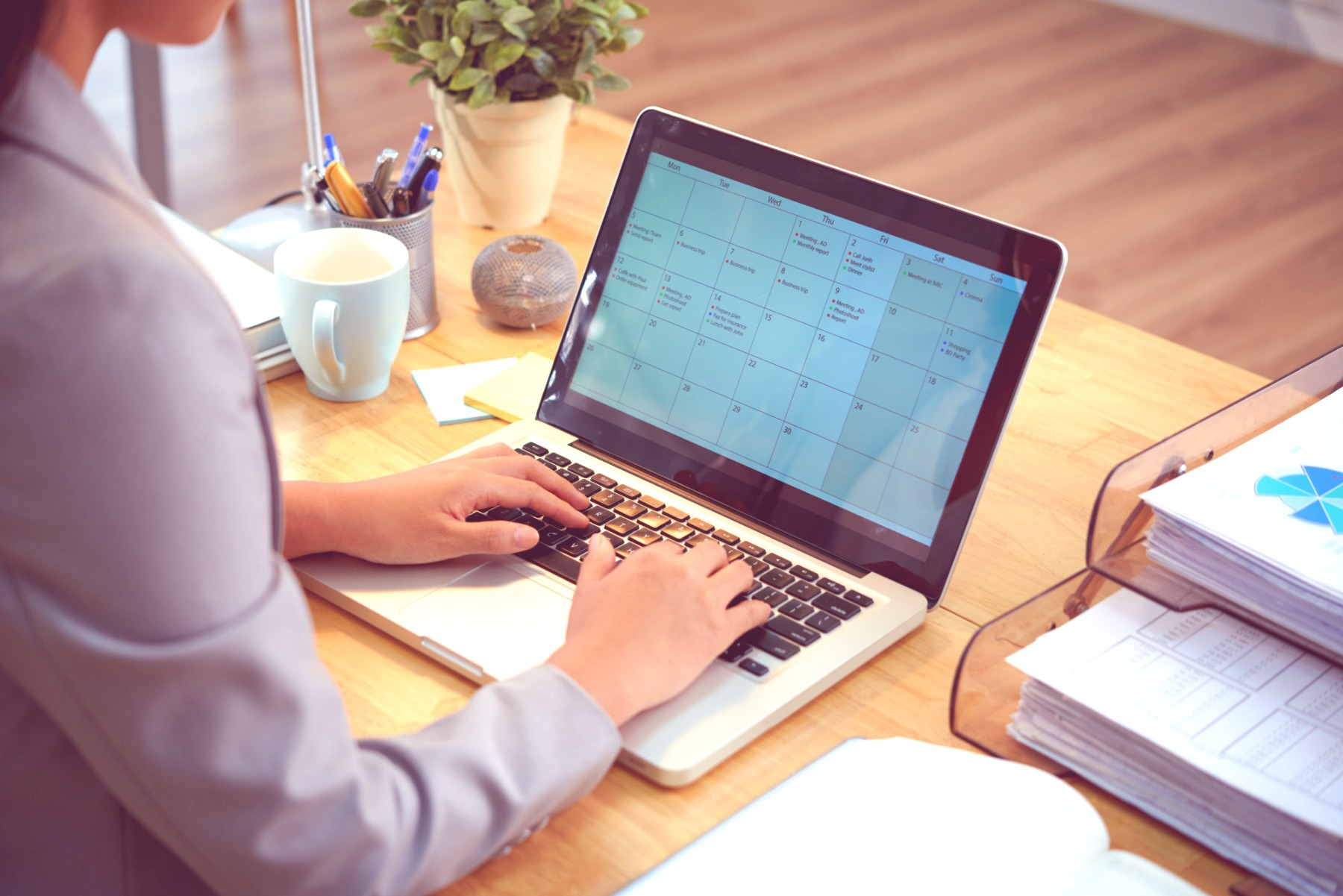 But mostly have customers who prefer the ease and convenience of the appointment scheduling system. Research by patientpop.com showed that 68% of patients acquire healthcare services that offer the option to book, change, or cancel appointments online.
Read the below pros and cons of both the appointment scheduling and same-day appointments as well to better implement the customer flow management solution
Key Advantages of Appointment Scheduling
An appointment scheduling software helps manage visitors' flow in an organized manner. Let's look into some of the benefits obtained from the implementation of appointment systems:
1. Predict Customer Flow: Some days organizations deal with an unpredicted high flow of customers which results in panic and chaos at the service counter. With appointment scheduling, it becomes possible for the management to predict the average visiting customers of the next day and also the estimated revenue generation.



2. Allocate Resources Efficiently: The management proficiently assigns the resources as per the demand of the customers received via appointments. It assures the availability of the staff required to deliver service to the visitor.

3. Smoother Operations: A smart appointment solution enables the customers to book a slot online with convenience from anywhere at any time. This makes the process simpler for the people. They are not asked to spend long wait times in queues as they arrive at the hospital, bank, airport, hotel, salon, etc.
Disadvantages of Appointment Scheduling System
Scheduling appointments look easier to function with. But it also has some of its challenges that organizations have to deal with.
1. Consumer Hassle: To book an appointment prior to the visit can be a hassle for a few customers. Not everyone likes to spare some time, one or two days before they plan to visit a hospital, bank, or any other place. Also, some visits are urgent and unplanned for which the visitors expect the organizations to welcome walk-in customers just like it manages the customers with an appointment.
That's why it is important to implement a smart WhatsApp appointment management, booking & scheduling software. It's hassle-free and convenient for the customers to use. with a single message on WhatsApp, a visitor can now book a slot easily.
2. Loss of Revenue: If an organization only welcomes the customers with appointments, it might lose the potential customers that show up on a day when there are not many appointments are scheduled.
If your organization has not adopted a queuing solution to manage walk-in customers, this might result in chaos once an un-appointed customer arrives. Once a line management system is implemented, no organization will need to turn down a same-day appointment.
3. Missed Appointments and Late Arrivals: A scheduling and booking system sends notifications and alerts to the customers as a reminder. But some visitors still fail to show up due to some emergency. In that case, the management suffers from a loss of revenue and an empty slot.
Pros of Walk-In Appointments
Walk-ins are not always bad if managed efficiently. There are few benefits associated with same-day appointments or walk-in visitors. These are:
1. Added Revenue: No one likes to say no to the extra profit. If you manage it well, the same-day appointment will let the business earn extra revenue. The appointment scheduling system shows the empty slots of the day to the staff. Walk-ins fill in those vacant slots and contribute significantly to the business.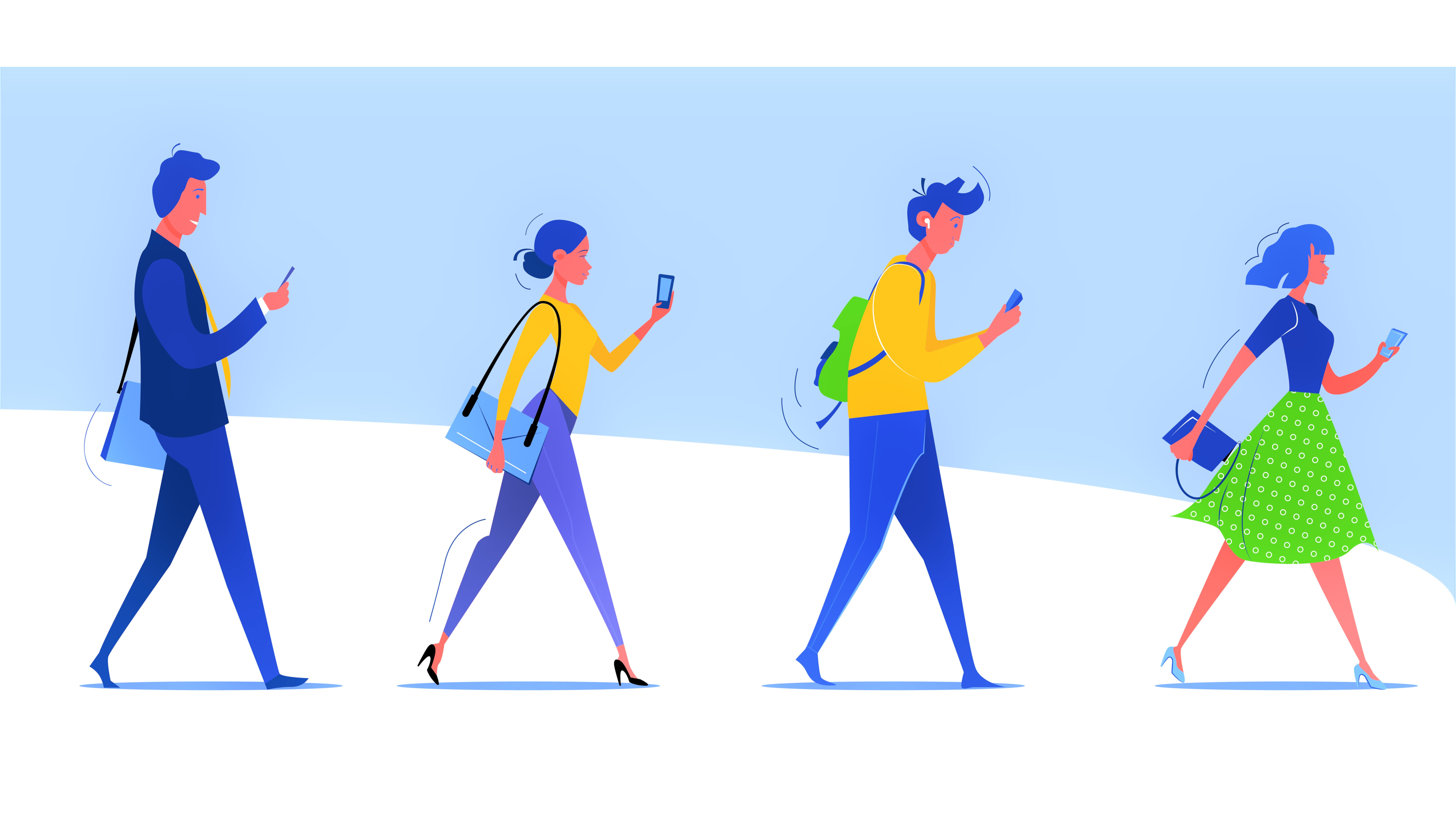 2. Visitor convenience with an organized process: Mostly hospitals, banks, hotels, and institutes of other major sectors implement queuing solutions to manage the same-day visits during peak hours. When a customer walks into a hospital in urgency without any prior appointment, they expect to be treated immediately. A systematic queue system collects the patient's data and purpose of visit. Therefore the staff prepares accordingly to treat the patient.
Cons of Walk-Ins
Added business is good until it is managed properly. A person walking in expects to be dealt with the same way as any other appointed customer. This gets challenging for the management and results in chaos.
1. Customer Experience: It is difficult to offer a good customer experience during rush hours to unappointed customers. Thus, one must assure the presence of queuing system to manage the customer flow adequately.
To reduce the customer hassle during rush hours, and serve the maximum number of customers in a short time, a linear queue management solution would help the service providers.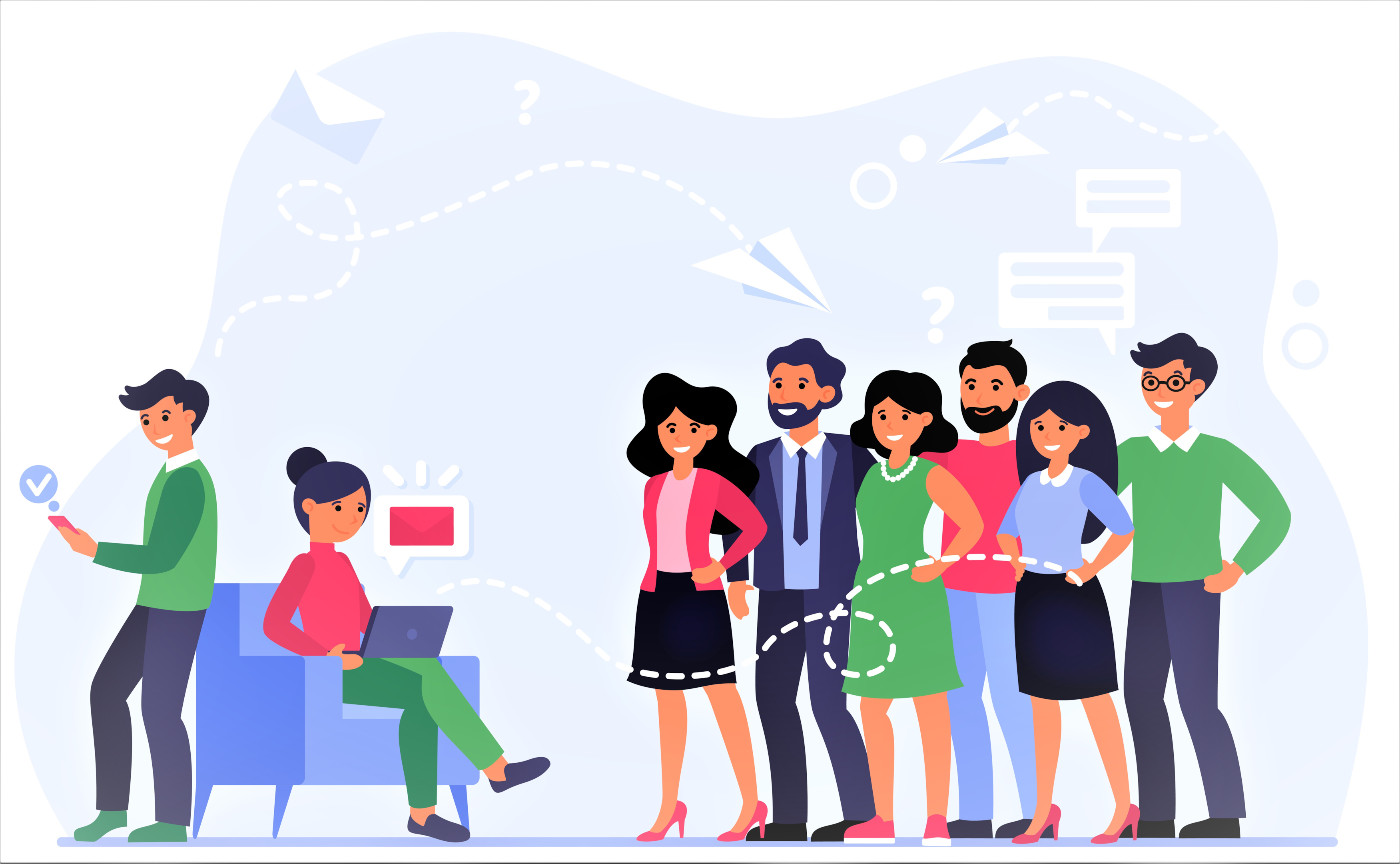 2. Unavailability of Staff: The biggest challenge of the walk-ins is that you never know what service the customer is planning to avail. Availability of staff for a specific service depends on the average customers coming into avail of the specific services.
A personalized ticket dispenser unit will help the staff to know which service the customer is willing to avail of. It also improves customer wait times and enhances the customer experience.
3. Hassle at the Service Counters: Too much crowd on the service counter in the absence of a waiting line management system only affects the customer service. This system streamlines queuing demand and informs the staff beforehand. The real-time information of the traffic in a branch helps in service dispensation and give valuable information about the customer journey.
Conclusion
Organizations must obtain solutions that add flexibility to the customer's appointment and booking. Institutes like healthcare are time-sensitive for the customers. So, implementing a modern-day queue management solution, customer flow management system or an advanced online appointment solution is a necessity to operate efficiently.
A simplified booking process increases customer satisfaction and loyalty to the brand. Adding ease to your customer's journey is a priority for all businesses. With the optimized features of these solutions combined, an exemplary customer experience emerges.