Back to main Blog

Hakim Faiz
Enticed by the abundance of vowels and motivated by a spirited delight in facilitating personalised and human visitor experiences, Hakim is a digital content strategist at Wavetec. She specialises in the articulation of queue management and self-service solutions, edifying them to wider networks of businesses.
In this blog:
Queue management solutions are an apt fit for educational institutions, especially during the pandemic
WhatsApp Queueing and Online Appointment Scheduling are particularly effective
The proof is in the case studies
The queries and concerns are innumerable when it comes to the wellbeing of our children, especially in light of Covid-19 and the havoc it has created. Are schools and universities essential services? Can SOP's stand a chance in the face of childish curiosity? Should the fear of transmission prevent them from being educationally, socially and emotionally balanced? Having an infection control plan is essential for any institution, as is making the choice between in-person, remote/distance and hybrid learning. And if the place of learning is in fact planning on opening its doors, having a system in place is paramount.
Information regarding social distancing, proper mask etiquette, correct hand-washing procedure, and sanitisation and disinfection of commonly touched surfaces should be disseminated amongst both students and parents/guardians. Such must be reinforced through posters in and around school and by using regular electronic reminders via social media and email.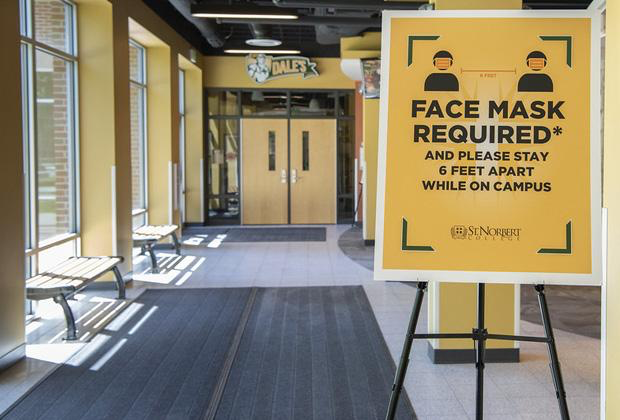 Excusing the audacity of comparing education to anything remotely capitalist, I implore you to consider how managing student movement in schools is distractingly similar to visitor management in say banks or retail stores. The former is unique in that the number of individuals is always fixed, barring absences.
The goals in both scenarios are homogenous: keep customers at least 3 metres apart, follow SOPs, reduce queue or wait times, increase satisfaction with the process thus their feelings of safety and peace of mind. The tools to achieve these are also the same - queue management solutions!
And this reads well beyond shameless self-promotion, deep into the realm of covid can-you-believe-it's-happening. As follows are some of the novel ways in which our solutions could support you:
Fee payments and Financial Aid support
Students and guardians should have both physical and electronic options for fee depositing, as well as online appointment scheduling options and remote queueing solutions.
Admissions and Counselling services
A high foot traffic moment for both schools and universities is when admissions season begins, and given the pandemic, it is advisable to prepare in advance. WhatsApp Queueing and SafeQ options will enable remote contactless waiting, while online appointment scheduling will reduce the number of visitors. Electronic signage too will aid in guiding people to their respective areas, and reduce the need for additional staff duties.
Counselling services at schools too become weighed down during college application season and could benefit from the use of the above!
Attendance and Pickup
Students and staff can mark their attendance via WhatsApp while they may be queueing for a temperature check. And for when parents arrive to collect their children, a similar system alerting presence can be in place so that students do not crowd while waiting to be picked up.
Career and Recruitment drives
Be it at university or at school, such initiatives are important in guiding students towards better and bigger opportunities, giving them direction and all the information and resources they will require. And in instances when such continues in-person, appointment scheduling and SafeQ solutions can be of use. While in cases where such has been moved online, virtual scheduling of slots will help maintain order and make sure everyone gets a turn.
In-school and extra-curricular activities
Within educational institutions too, auditoriums, conference rooms and audiovisual facilities are also in high demand and at a high rate of infection by order of being closed spaces. To alleviate this problem to the best of one's ability, appointment scheduling will allot small groups use of this space while physical barriers or social distancing will keep transmission rate low.
Examples of the above solutions in action can be found in schools and universities in China, and the USA, namely Florida and Wisconsin.
The University of Nottingham Ningbo China
As part of its Campus experience developments, The University launched a brand new student service centre, "The Hub"- a one-stop solution for student enquiries and access to campus services. Serving over 600,000 students a year, they needed queue management solutions. Read More

University of Florida, USA
The University envisioned a frictionless, safe and contactless student journey and Wavetec solutions delivered solutions to monitor and manage occupancy limits amid the Covid-19 pandemic and beyond. Read More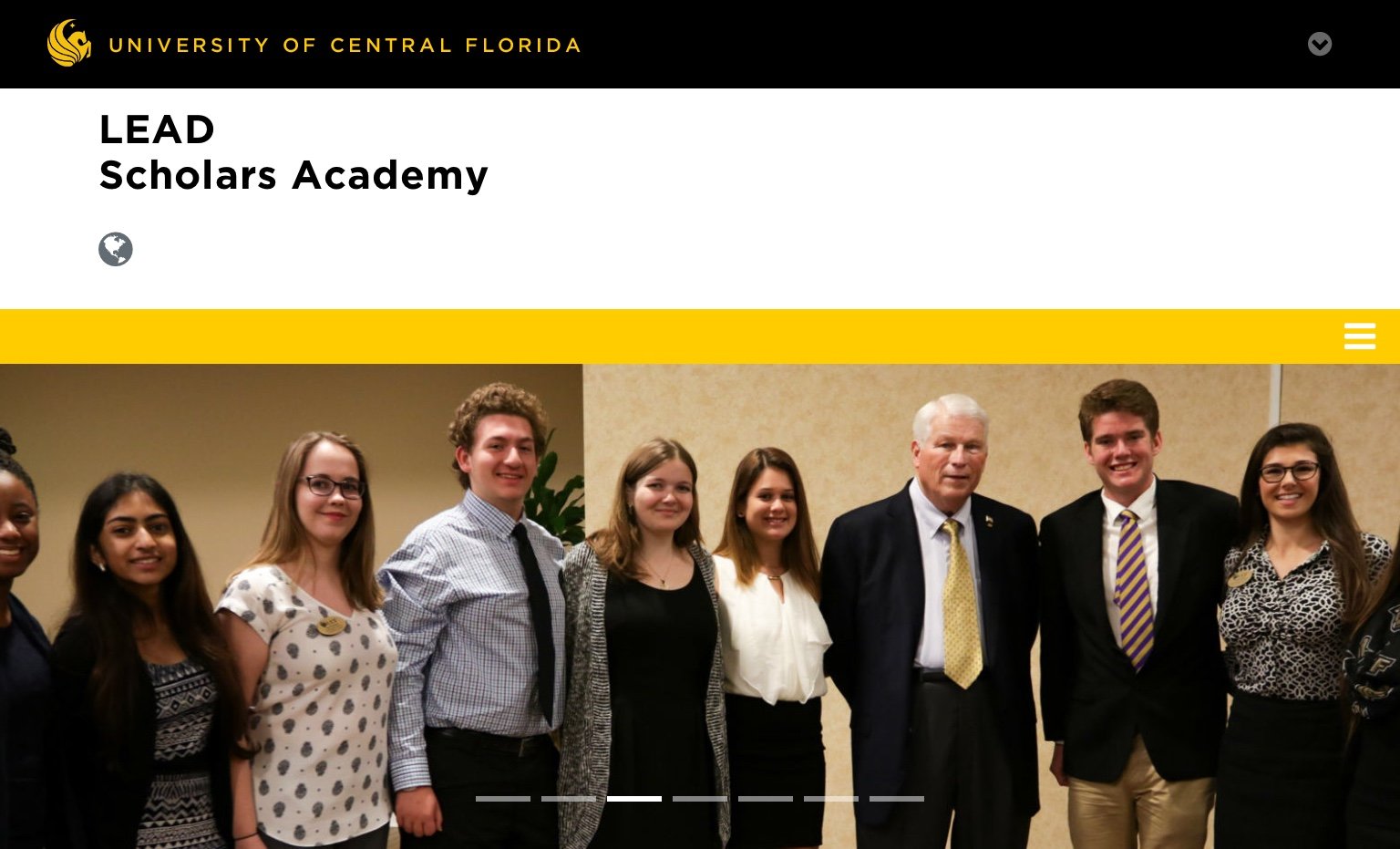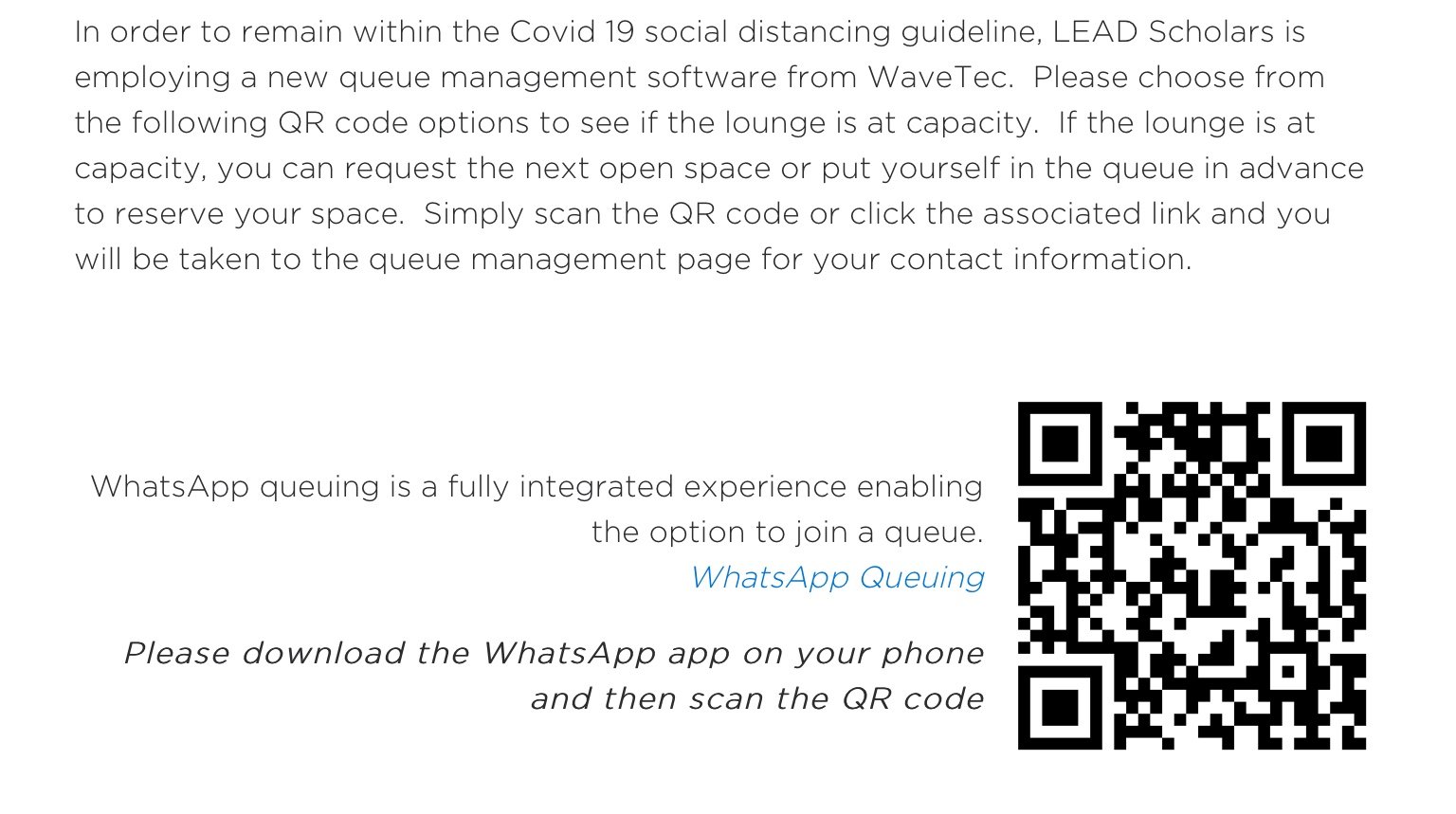 Racine Unified School District, Wisconsin, USA
Wavetec's SafeQ solutions are specially designed to manage queues outside virtually ensuring social distancing, which is precisely the nature of RUSD's challenge. Especially during a pandemic. Read More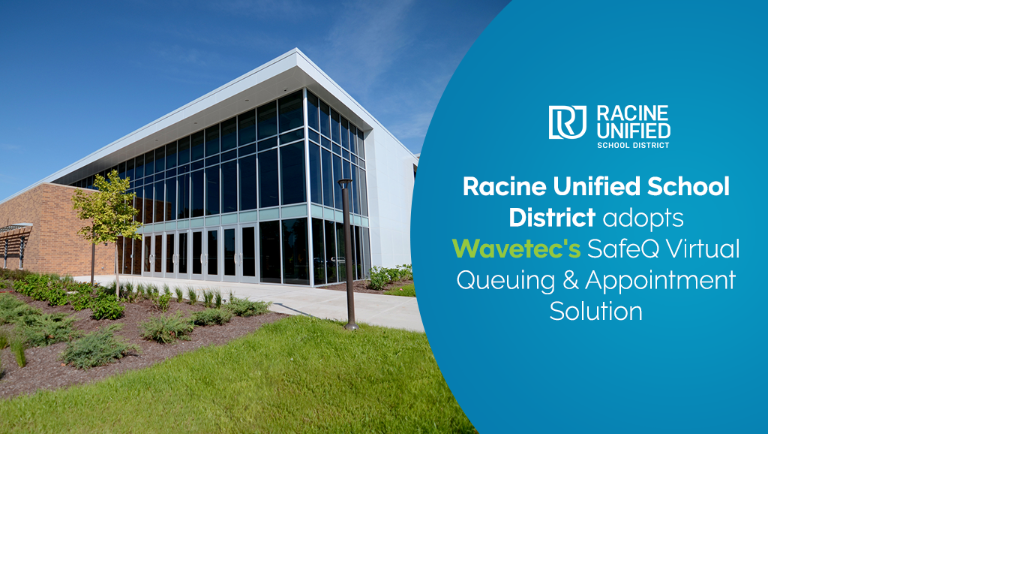 The scheduling system comes equipped with a live help option to converse directly with staff regarding issues. Spectra dashboards synced to these systems can further aid in ensuring that proper and optimal usage of available resources is being conducted, while indicating management areas that may need reallocation or adjustment. And to round it all off, feedback collection systems can be deployed to allow the institution a steady stream of data regarding the success or otherwise of such installations. All this will reduce contact, organise movement, and cut back on inefficiencies.
And if you would like to hear our queue management experts delve into these solutions, watch our most recent webinar!
These solutions, complemented by physical barriers, like plexiglass, the breaking up of classes into smaller groups, one-way hall traffic and outdoor activities wherever possible, would make schools safer. They would also ideally precede and lay the foundations for admissions season when visitor numbers rise.
This pandemic has made us reconsider quite a few aspects of life, including the usefulness of better visitor management solutions. When we manage better, we protect and safeguard better. And the youth are the leaders, thinkers, protectors and cannon-fodder of tomorrow, in need of nurturing, support and ritualistic plumping. The past year has been a wake up call to wizen up.