Fostering personal communication helps us connect better in our everyday lives. You feel more associated and valued when you have a private conversation. How about businesses develop a personal connection in the same way with its customers? Well, WhatsApp chatbots made it possible with its WhatsApp Business API solution.
64% of WhatsApp users agreed that WhatsApp fostered a personal connection to businesses. Private conversations that once were possible only with family and friends are now practiced by millions of SMEs and large enterprises worldwide via WhatsApp chatbots.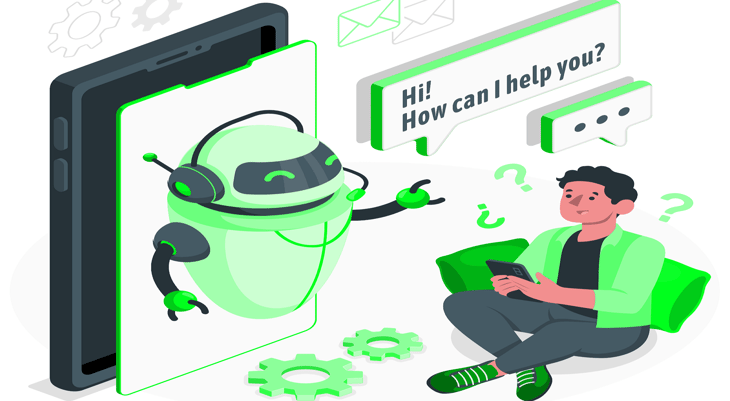 What is a WhatsApp Chatbot?
1.5 billion people use WhatsApp every month. That reflects the convenience of this platform for people to communicate. It's quick, easy, and favorable for majority of the people to connect over WhatsApp.
Considering the rising numbers of people using the platform, WhatsApp chatbots are introduced to automate and expedite the businesses' communication process. The chat interface enables businesses to respond quickly to customer queries. It is powered by Artificial intelligence and integrated on WhatsApp Business API.
How does a WhatsApp Chatbot work?
A set of automated replies simulate a human conversation on WhatsApp. As customer sends a query to the WhatsApp Business API, the chatbot responds with a relevant response to it.
let's say, a customer asks for the bank's branch timing on WhatsApp and the bot respond with 9:00 am to 5:00 pm. How did this happen?
Based on the recognized words sent by the customer like "timing" the chatbot from the database sends the correct response to it.
Mainly there are two types of conversations that can be initiated with WhatsApp chatbots:
User-initiated conversations: Businesses have 24 hours to respond to a message when a user starts a conversation on WhatsApp.
Business-initiated conversations: When a business starts a conversation with a user after the "24-hour window"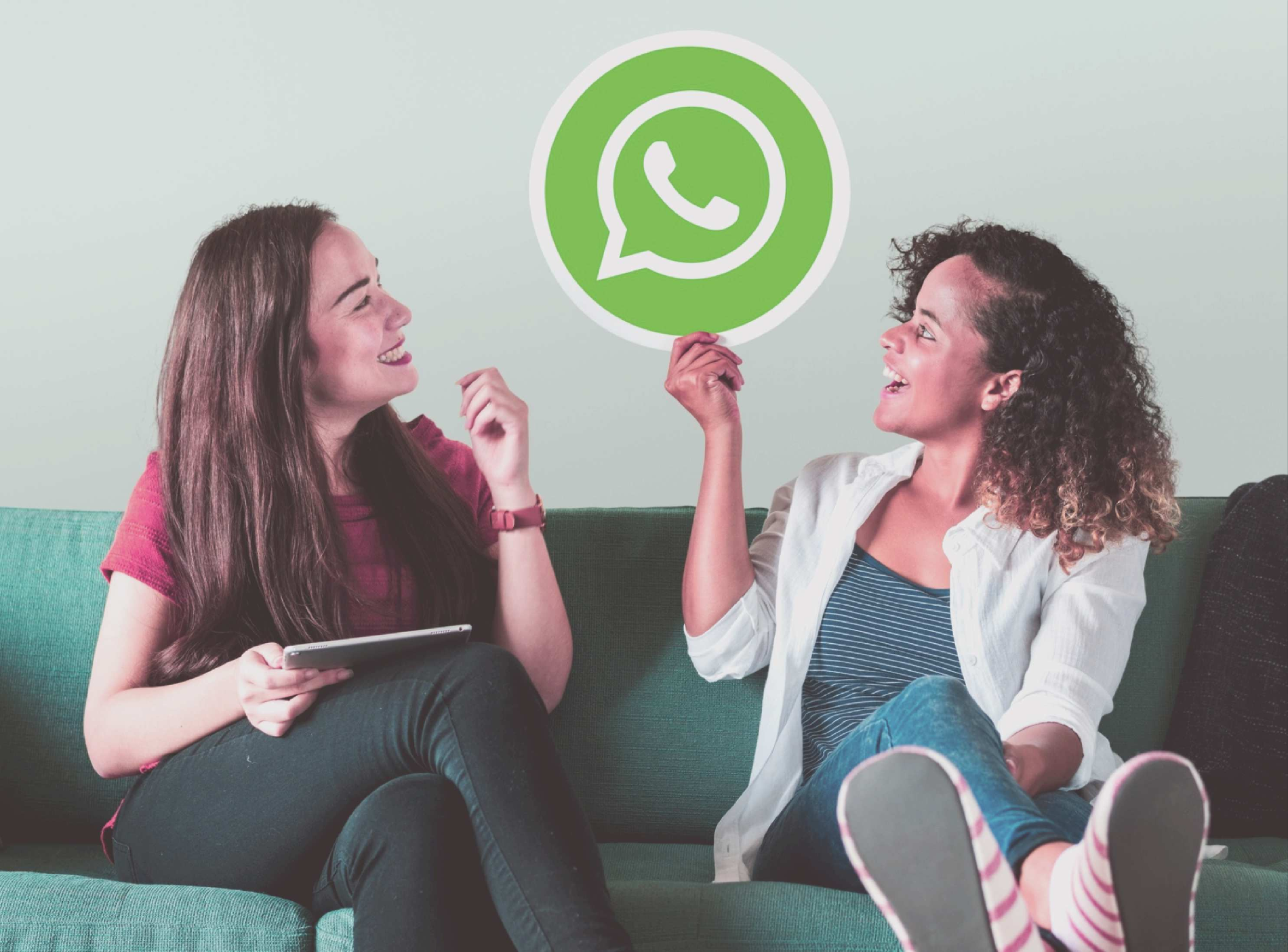 WhatsApp allows businesses to answer customer questions within 24 hours without any constraints. After 24 hours businesses are able to use WhatsApp message templates to connect with users on WhatsApp. These templates are designed by WhatsApp for every specific situation.
Existing Banking Industry Practices
Banks across the world offer almost the similar services. The banking industry is a commoditized space. All that a bank is left to compete on is the quality customer service. Banking customers expect the financial advisors to guide them throughout. People are keen to build a relationship with their banks.
With the rapid digitization in the banking industry, customers now look for more than one way to interact with the banking services. As online banking and mobile banking prevailed in the past few years, WhatsApp queuing and appointment solutions for banks are also practiced by a number of banks. It ease the efforts of a customer to wait in long queues in banks for their turn. Usually, the average wait time in bank queues is more than 20 minutes. But, with the use of WhatsApp appointment and booking customers can save their time and banks can serve more efficiently with lesser operational costs.
Need for WhatsApp Chatbot in the Banking Sector
Banking customer service provider are occupied mostly with recurring customer queries. Most of these queries are repetitive or require a similar information from the bank representatives.
WhatsApp chatbot for banks is introduced to efficiently respond and satisfy all the queries put forwarded by the customers. Even though all the banks are now offering digital and app banking services but certainly our tech savvy customers want more. And that's where the need for chatbot on WhatsApp platform arises.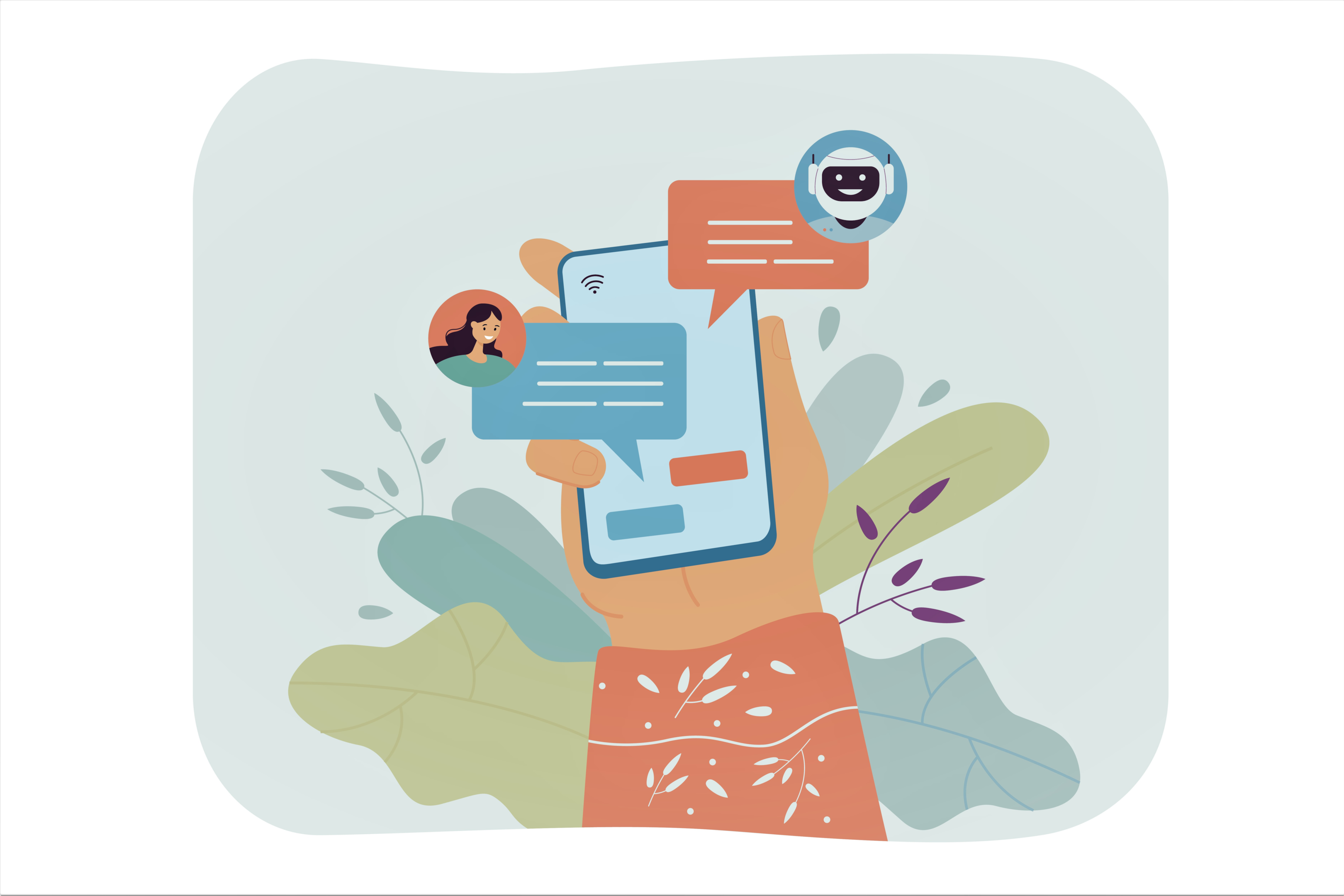 But is it only needed to enhance customer experience? Of course not! With the use of bots in banking services, banks can save up to 4 minutes per inquiry that leads to annual cost saving of $8 billion by the end of 2022.
Nevertheless, we cannot deny the fact that we all are way more responsive on WhatsApp as compare to emails considering it to be the most convenient platform to engage. Similarly for banking sectors, improved customer communications is the key to have satisfied customers in the longer run.
Benefits of WhatsApp Chatbot in Banks
WhatsApp bot allows banks to offer immediate and responsive support. Let's look at the number of reasons an official WhatsApp chatbot is a good investment for banks:
i. Automation keeps the consistency of customer communication with every user
ii. No human intervention is needed with WhatsApp chatbot in banks
iii. WhatsApp API for banks offer complete secure and easy to use end to end encryption service
iv. No response delays and 3 times more conversion rates with WhatsApp chatbot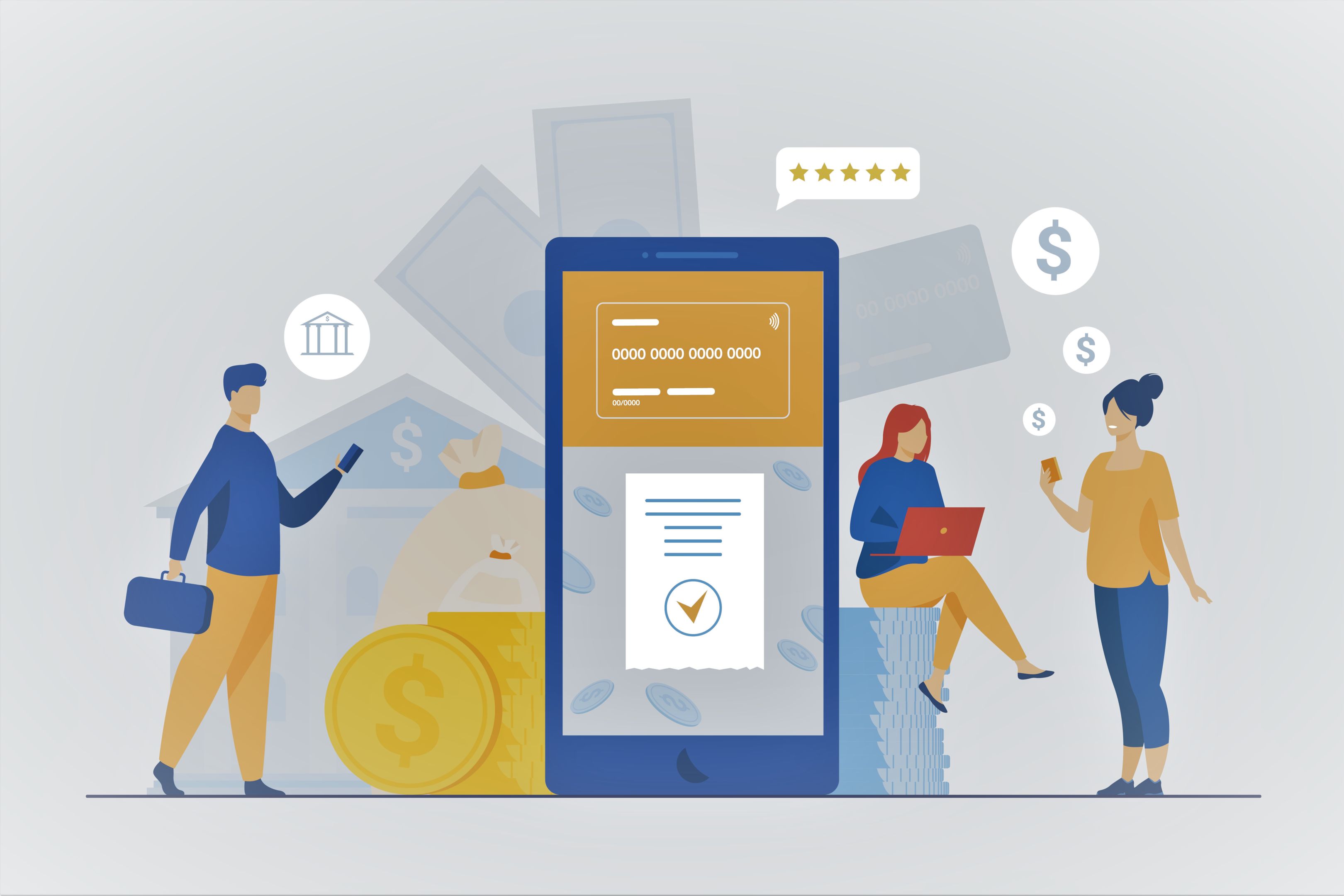 For all the above reasons, banks look for a more conversational strategy and adopt bots for seamless banking service. Apart from quick response, secure service, customer interactions and higher customer satisfaction few other benefits offered by WhatsApp bots for banks are:
Generate High-Quality Leads
Bots for banking consist of a click to chat feature which enables the banks to engage with their prospects. With the added feature, the service representative automatically collects the user's name and number for future correspondence.
Improved Self-Service Capability
Chatbot platform respond to user queries 24/7, give prompt answers and enhance customer engagement. The bots are developed to retrieve the required customer information and also escalate to customer service representatives on user's request.
Submission of Important Documents
KYC and other eligibility validating documents is essential to proceed in banking services. Most customers gets frustrated at this stage because of complexed processes used mostly. But WhatsApp bot has simplified the document submission for customers and easily collect data by sending WhatsApp messages.
Get WhatsApp chatbot for Banking at Wavetec
Providing high quality customer-support is must to succeed in today's banking industry. Integrate AI-driven technologies is made possible with chatbot on WhatsApp. Wavetec offers AI based advanced technology for banking services, including WhatsApp appointment and WhatsApp queuing solutions.
Meet and exceed lofty expectations of banking customers' with Wavetec today.